Certificate Attestation in UAE
Most Popular Countries Where certificate attestation is required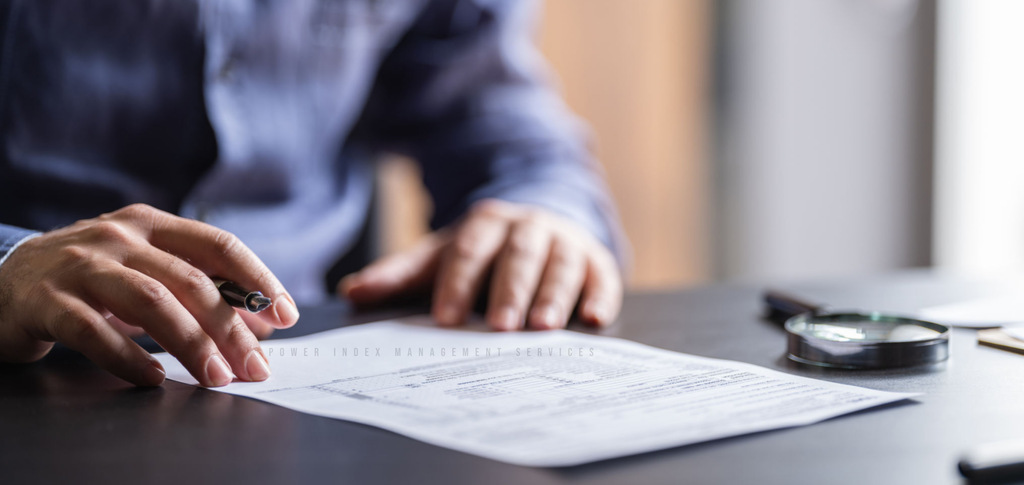 Certificate attestation is a simple process for mutual recognition of an issued certificate. Most of the certificates are issued by the authorities in different countries. Based on the mutual recognition agreement, the authorities recognize the certificate provided by authorities in other countries. Attestation of certificate includes authentication and verification of the certificate issued by authorities abroad. An attestation services agency has official certificates for attestation. The attestation agency will also verify the legal status of the documents issued in different countries. There are many certificate attestation agencies in Dubai and other emirates of the UAE.
Attestation of documents, such as degrees, certificates, and transcripts, is the authentication of the documents that confirm the document was issued by the institution it claims and the document is genuine. Many institutions in the UAE place restrictions on documents that have not been attested. Attestation is one of the most common procedures for attaining an International Degree. It is the process of verifying the legitimacy of the certificate by checking that the original issuer is a recognized academic institution and it is still valid.
Most Popular Countries Where certificate attestation is required
Most Popular Countries where certificate attestation is required the certificate attestation is required for the different countries for different purposes. If you are looking for the countries that are having the requirements for the attestation of the certificate. One of the most important requirements for all the certificates to be considered legal in the United Arab Emirates is to be attested by the Ministry of Foreign Affairs in the UAE. If any certificate is being sent to the country in order to be legal, then attestation by the corresponding ministry is the first thing that is most required. For example, any certificate from the Ministry of Health and Ministry of Foreign AffairsMinistry of Foreign Affairs, or from the Ministry of Education and Ministry of Foreign Affairs, etc.
There is no specific law in UAE to issue attested documents. Attestation of documents is a common practice followed in most Gulf countries. Attestation of documents is the process of authenticating a document by the designated authority in a foreign country. Proof of Attestation is a document provided by the foreign government, a Hague-Visiting Mission, or a Consulate or Embassy of the issuing country. It is a legal document that indicates that the document has been authenticated and is a legal document issued by a foreign authority. The most common documents that are requested to be attested are educational, employment, and medical degrees and documents.
List of countries that requires certificate attestation
• Nigeria
• South Africa
• UAE
• Canada
• New Zealand
• Thailand
• Kenya
• Tanzania
• Kenya
• Uganda
• Australia
• New Zealand
• Pakistan
• UAE
• Ireland
• Sweden
• Germany
• Denmark
• Finland
• France
• Italy
• Cyprus
• Greece
• Slovakia
• Czech Netherlands
• Belgium
• Portugal
• Poland
• China
• Japan
• Bahrain
• Kuwait
• Oman
• Qatar
• Saudi Arabia
• Italy
• Pakistan
• Indonesia
• Denmark
• United Arab Emirates
• Canada
• Germany
• Australia
• Thailand
• Qatar
• Iran
• Azerbaijan
• Algeria
• South Africa.