Certificate attestation in UAE
How to obtain Certificate attestation in Abu Dhabi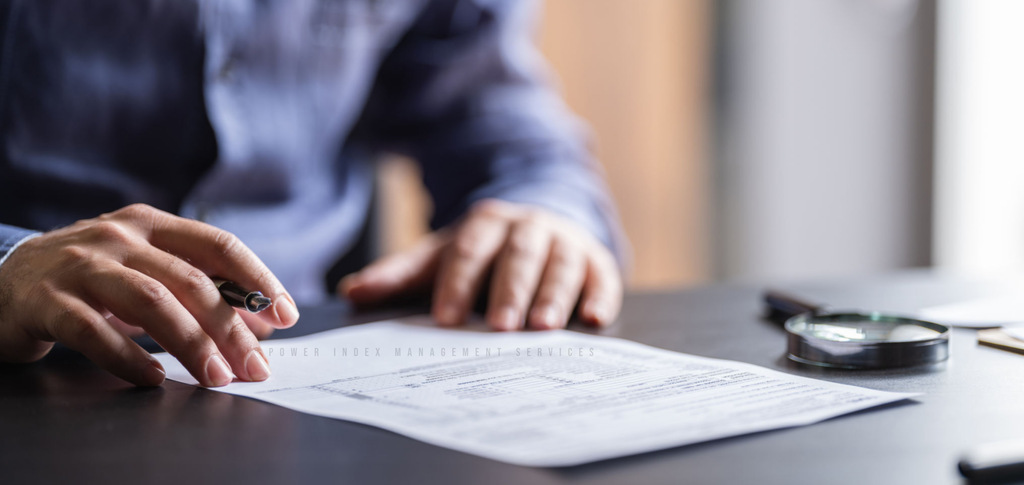 UAE attestation is the process of attesting UAE academic certificates by the Ministry of Foreign Affairs, UAE. The importance of attestation services is to make the UAE certificate valid for visa purpose and job application. We provide best attestation services in UAE and we have expert team to process your UAE academic certificates for job visa and other purposes. We charge very reasonable charges for UAE certificate attestation services, please visit our website for complete details of charges. You can send your documents for UAE certificate attestation through mail or you can also drop your documents with us at our office in Dubai. Certificate Attestation in Abu Dhabi is a legal procedure that is required for academic documents, qualifications and other authentic certificates, which can be issued in any format like paper, soft copies, hard copies etc. to authenticate that they are original and signed by the authorised authority. This procedure is required in countries where the persons go to work. There is a huge difference between the standards followed in a country which has signed Hague Convention and the one, who has not signed it.

Hague Convention is an International agreement, which is in place to standardize the procedures of document legalisation. According to this Convention, any document having legal significance, which is issued in the country should be attested by the legal authorities of the country. This is to authenticate the authority and to avoid forgery or fraud. "Attestation "is the procedure of authenticating an original document for legal purpose, which is also known as Legalization or Apostille procedure.

Dubai is one of the most important financial centers of the Middle East. There are many organizations which offer attestation services. If you are looking for certificate attestation in Dubai ask for more details. The government, educational and other such organizations in Dubai require certificate attestation every now and then. If you have been living in Dubai and have a certificate to attest then you should definitely go for certificate attestation in Dubai.
How to obtain Certificate attestation in Abu Dhabi:
• For your information, UAE Ministry of Foreign Affairs and International Cooperation issue the attestation in Abu Dhabi.
• The applicant must ensure that their documents presented to the UAE Embassy are properly attested by the Ministry of Foreign Affairs (MOFA)(MOFA) and International Cooperation of the UAE.
• If you are an expat in Abu Dhabi, UAE and you need to obtain certificate attestation of your educational certificates, visit us.
• We can provide you certificate attestation from UAE Ministry of Education within 7 working days.
• First of all, it is important to know that attestation of documents is a legal process which is to be done through a government authority.
• This process helps in verifying the documents that are to be used in the UAE and are issued by the authority of UAE.
• The attestation of documents by the UAE authorities is done by the Ministry of Foreign Affairs.
• Getting the documents attested from the UAE Ministry is important, as the same helps in getting the same documents accepted in any government office.
• The best thing about the certificate attestation in Abu Dhabi is that it is done by the professionals and there is no risk of any loss to the documents.
Benefits of having certificate attestation in UAE:
• Dubai is a city where all the nationalities come together under one roof and spend their time with each other.
• As the city is crowded and people of different nationalities meet with each other, they need to follow the rules and regulations that are specific to that region.
• This facility is provided to applicants all the time and they can easily get the attested documents of their certificates without any hassles.
• This is a great facility and is provided to help the people, who are not local for the city.
• United Arab Emirates (UAE) is a country where traditional business practice is still followed. In the UAE a foreign investor cannot do business without authorization from the government.
• If a foreign investor is trying to establish a business, but the certificate (license, power of attorney, or any other legal documents) he holds was issued by another country.
• So for the certificate issued by foreign government to legal in UAE, it should be attested from UAE embassy in that country. This certificate attestation process is also called legalization.
• Dubai Attestation is an authority in Dubai, UAE, who attestation services offered by the Dubai notary.
• Nowadays, thousands of people in Dubai are using the services of Dubai Attestation for attestation of their all documents.
• Dubai attestation services are widely used for attestation of birth certificate, immigration certificate, educational certificate, document apostille, commercial document and any other document from any other country to Dubai.
Read Next:
Best certificate attestation service providers in Abu Dhabi