Certificate Attestation in Abu Dhabi
Why is certificate attestation necessary in Abu Dhabi?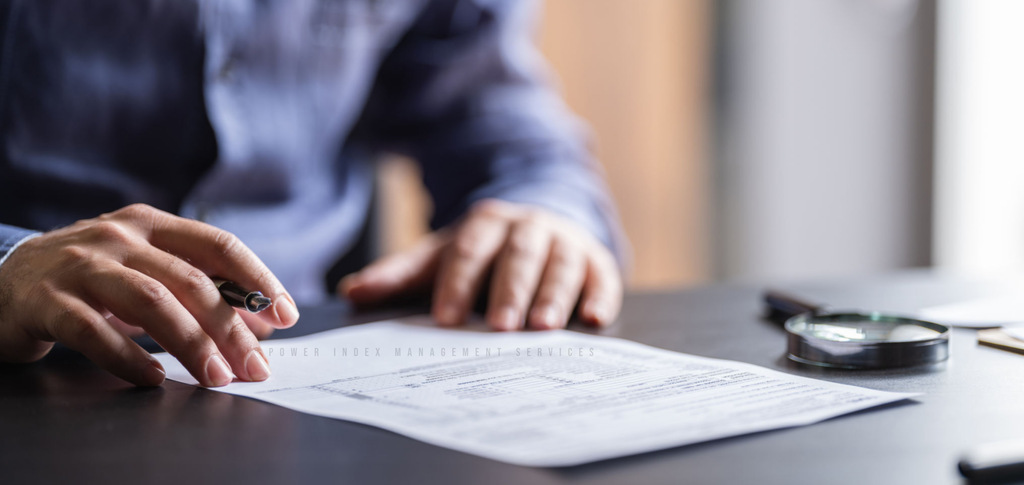 Certificate attestation in Abu Dhabi is the process of ensuring that a document issued by the government or another institution is authentic. Certificate attestation is a process in which government officials check to see if documents provided by a third party are compliant with the rules and regulations. The UAE government and its people use certificate attestation services to authenticate papers issued by foreign agencies, embassies, and educational institutions. Certificate attestation services are required in the UAE for a variety of reasons, including marriage certificates; birth certificates, educational documents, and professional certification. In addition, certificate attestation services in the UAE are required for the validation of papers issued by foreign governments.
Why is certificate attestation necessary?
A certificate of good standing is issued by an embassy or a consulate, which is a stamp of approval from that government that the given document is legal and authentic. This certificate is required for such things as opening a bank account, buying property, obtaining a visa, renewing an existing visa, or for employment. You can request such a certificate in the UAE EmbassyUAE Embassy by providing the original copy of your certificate plus documents which the said document indicates.

• Abu Dhabi is one of the seven emirates that make up the United Arab Emirates.
• It is a large city in the center of the country. The city is a modern one, hosting several organizations and companies.
• The city is a leading tourist destination and has a high standard of living.
• Firstly, it is important to mention that there are different certificates from different sources in different countries.
• The certificates can be issued from educational institutions, organizations, governmental and non-governmental agencies, and even hospitals.
• The certificate attestation process is common in Abu Dhabi for the certificates issued from another country.
• And you will be surprised to know that in Abu Dhabi there are two types of documents that are required for the attestation process.
Why do we need Certificate attestation services?
UAE is a country in the Middle East. It is one of the most modern countries in the world but is also a place where people follow a lot of rules. One of the things you need to do here is to obtain a certificate attestation.

Certificate attestation is required when you want to use your certificate abroad. For example, you want to use your certificate in another country or you want to use your certificate in a government organization abroad.